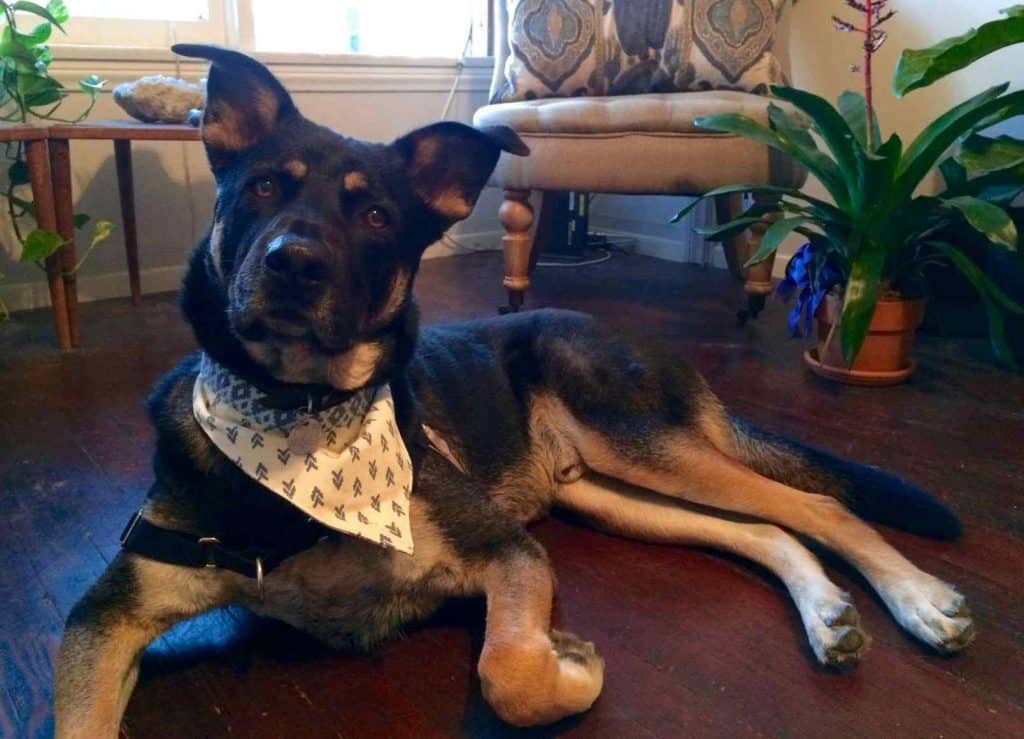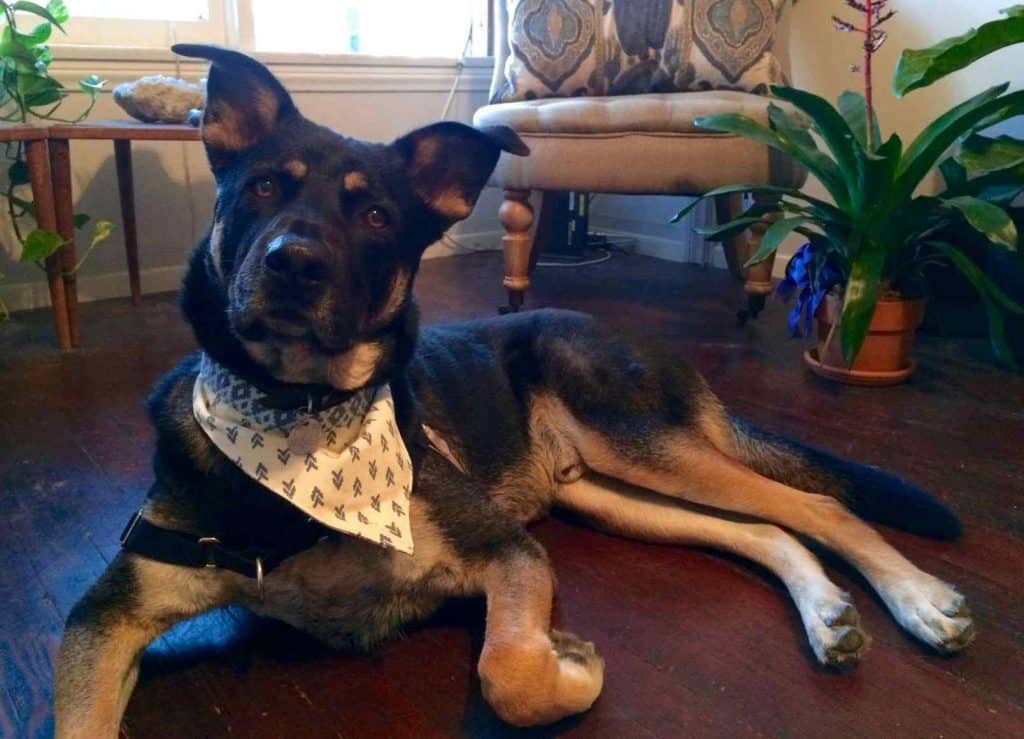 RehomeMyDog.net – Private Dog Rehoming Services Throughout the USA
RehomeMyDog.net was created in response to the growing need for a safe, effective and guilt-free way for dog owners to rehome their beloved companions. In the past, giving up a dog to a shelter or rescue – or risking the dangers of posting a dog on online classifieds were the only options available to owners unable to care for and keep their pets.
Riddled with guilt, dog owners often faced harsh judgement from shelter and rescue workers, despite having few if any options for keeping their pet.
RehomeMyDog.net offers a proven dog rehoming process that ensures safety. We empower dog owners with the tools and know-how to find the perfect forever home for their companions, while avoiding the dangers, uncertainty and emotional trauma of past means.
We team up with owners to create the best plan for locating the right home for each dog, and avoiding the wrong ones.
Whether you choose to have us provide strong guidance and a little help – or our full-service dog rehoming package, your dogs' future is in good hands.
Stay In Touch With Your Dog
One of the most difficult things about rehoming a dog is the terrible sense of loss in saying "Goodbye" to your beloved friend. We feel that it is always in the best interests of dog, owner and adopter that everyone stay in touch. You are an expert when it comes to your dog; it is beneficial to the new owners to be able to connect with you from time to time.
Being able to check in from time to time, receive photos and updates, and even develop a friendship with your dogs' new owners greatly soothes the emotional pain of rehoming. Knowing the joy your dog has added to the lives of it's new family and the happiness your dog is experiencing in having all of his needs and wants met gives most dog owners great peace of mind.
Thinking about rehoming your dog? RehomeMyDog.net is here for you! Contact us today to discuss your situation, or request dog rehoming services now.
Why Choose RehomeMyDog.net
SAFETY.
Our dog rehoming process helps make sure that you are matched only with potential pet adopters with a sincere interest in offering your pet a loving, forever home.
FOLLOW-UP
. Stay in touch with your dogs' new owners post-adoption, ensuring that all is well and your dog is receiving the best of care..
AFFORDABLE
. Our dog rehoming packages start at just $39.95 – no matter what your dogs' breed, size, age or health issues may be.
WORRY-FREE
. Our dog rehoming team can deal with all those emails and phone calls inquiring about your dog.
PRIVATE
. You can keep your identity, phone number and email address CONFIDENTIAL until a suitable adoptive family is found. You don't have to post your information online for prying eyes to see.
SUPPORTIVE
. Giving up a cherished family companion is never easy. Our staff are here for you when you need a shoulder to lean on, a kind word, or reassurance that you are doing what is best for you and your pet.
STRESS FREE
. There is nothing more traumatic for a beloved family dog than to be left at an animal shelter. Through our unique home to home dog rehoming process, your dog stays home with you until a new home is found, then gently transitioned into the loving arms of the new owners.
EMPOWERING
. You get to decide on with whom your dog is placed (with our helpful guidance). Choose to stay in touch with your dogs' new family directly, or choose to have our team keep you informed on how life is going in your dogs' new home.
Get In Touch
Want more information on how we can help find your dog a wonderful new home? Get in touch with us today!
Private Nation-wide Dog Rehoming Service
Toll Free: 1 (800) 518-1442
Email: Support@RehomeMyDog.net
---
Contact Us By Email